Sharing Document Records with the Other Side: Best Practices on Document Sharing in a Complex Litigation Matter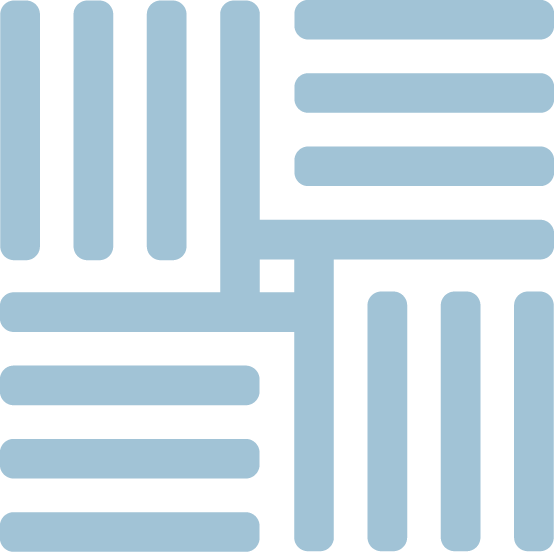 It is important to ensure that a coherent and cohesive method of facilitating electronic exchange of records is agreed to among litigation parties. This paper looks at the issues involved with electronic document sharing, providing an insight into best practices in this area. Specific topics include Practice Note 4, arriving at document protocols and various ways of exchanging data.
A sample draft protocol document is attached.
This paper was presented at LESA's Document Management in Complex Litigation Files program offered in February 2015.