Drafting Effective Memos – Webinar
June 8, 2020 | 12:00 pm

–

1:00 pm

$29.00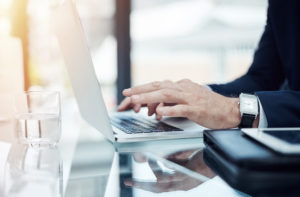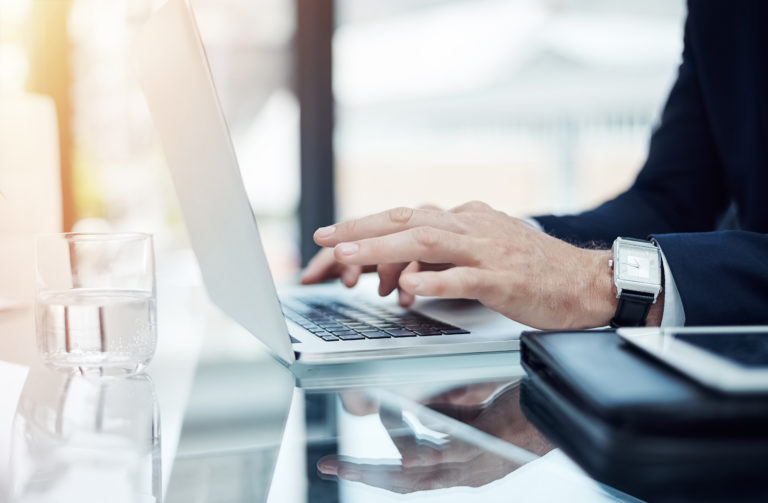 Date: June 8, 2020
Time: 12:00 PM–1:00 PM
Price: $95 + GST  $29 + GST
Presenter: Douglas H. Peterson, Douglas H. Peterson Professional Corporation
Whether we like it or not, the legal memorandum remains a staple in small and large law firms alike. Oftentimes tedious and uninspiring, sometimes painful and infuriating – to both reader and writer – nonetheless, the memo is a vital tool for synthesizing and conveying the current state of the law. As a junior lawyer writing them and as a senior lawyer reading them, how can the legal memo experience be improved?
The answer is simple: the memo must be written well. This webinar focuses on the primary tenets of the legal memo: structure, purpose, clarity, and conciseness, as well as the little big things you can learn to incorporate into your memos – style, flow, and weaving in the voice that makes you unique – that will enable you to produce your best work (and to be proud of it) and to make yours and your senior's experience a little more enjoyable.
Please note: Registrations will close two hours before the webinar begins.