There is still time left to register for next week's webinar with Ben Hudson of Hudson Law in Calgary. Explore key considerations and potential pitfalls in this fast-moving lunchtime webinar.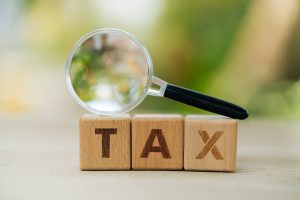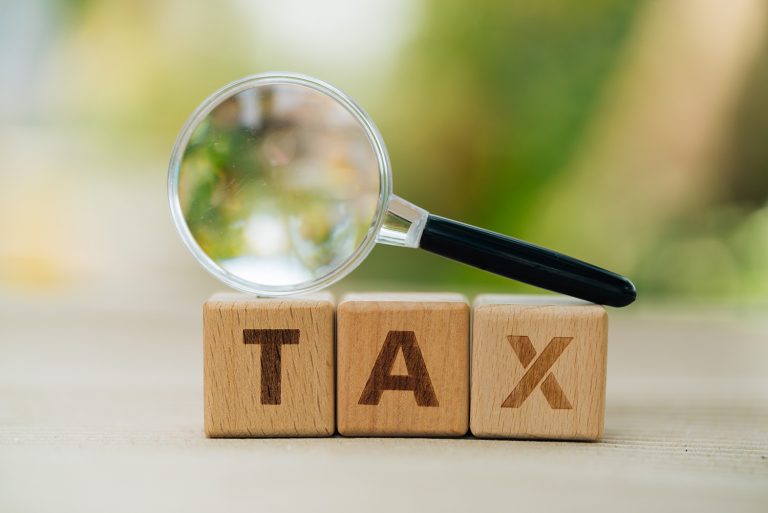 Date: October 21, 2020
Time:  12:00 PM – 1:00 PM
Price: $95 + GST
Presenter: Ben Hudson, Hudson Law
When acting for clients who are buying or selling a business, lawyers need to be aware of situations that can result in negative tax consequences for their clients.
Topics will include:
Assets vs. Shares
Holding corporations and pre-sale reorganizations
Structuring the deal
Tax clauses in acquisition agreements
GST