Exploring an update on labour and employment law. Now available as on-demand programs.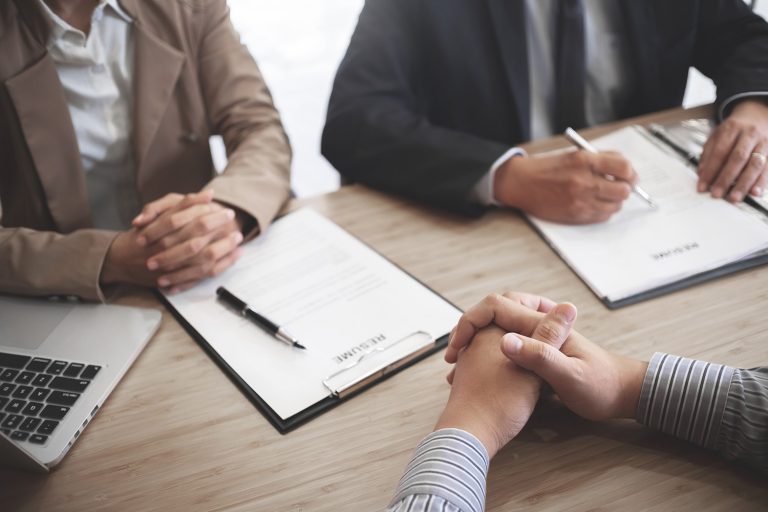 Part 1 discusses human rights including changes at the Alberta Human Rights Commission. There will also be a panel discussion on the potential future implications arising from the current global pandemic with topics including, constructive dismissal in a global pandemic, disability due to stress (and does stress qualify as disability), employer rights in vaccinating employees, and more.
Part 2 considers updates to employment law and recent amendments to the Occupational Health and Safety Act as well as "A View from the Bench" with Justice Kevin P. Feehan. Topics will include, termination pay, liability for unauthorized overtime, proper draft of employment clauses, and more.
Save $45 when you purchase both Part 1 and Part 2.
Scroll below for details on our experienced panel of faculty.
Chair: Teresa Haykowsky, McLennan Ross LLP
Presenters:
Craig W. Neuman QC, Neuman Thompson
Clayton Cook, McGown Cook Barristers & Solicitors
Michael Gottheil, Alberta Human Rights Commission, Chief of the Commission and Tribunals
Melissa Luhtanen, Alberta Human Rights Commission
Jean Torrens, MLT Aikins LLP
Chair: Teresa Haykowsky, McLennan Ross LLP
Presenters:
Justice Kevin P. Feehan, Court of Appeal of Alberta
Alison Adam, McLennan Ross LLP
Steve Eichler, Field Law
Kelli Lemon, Seveny Scott