Appellate Advocacy (Edmonton)
$445.00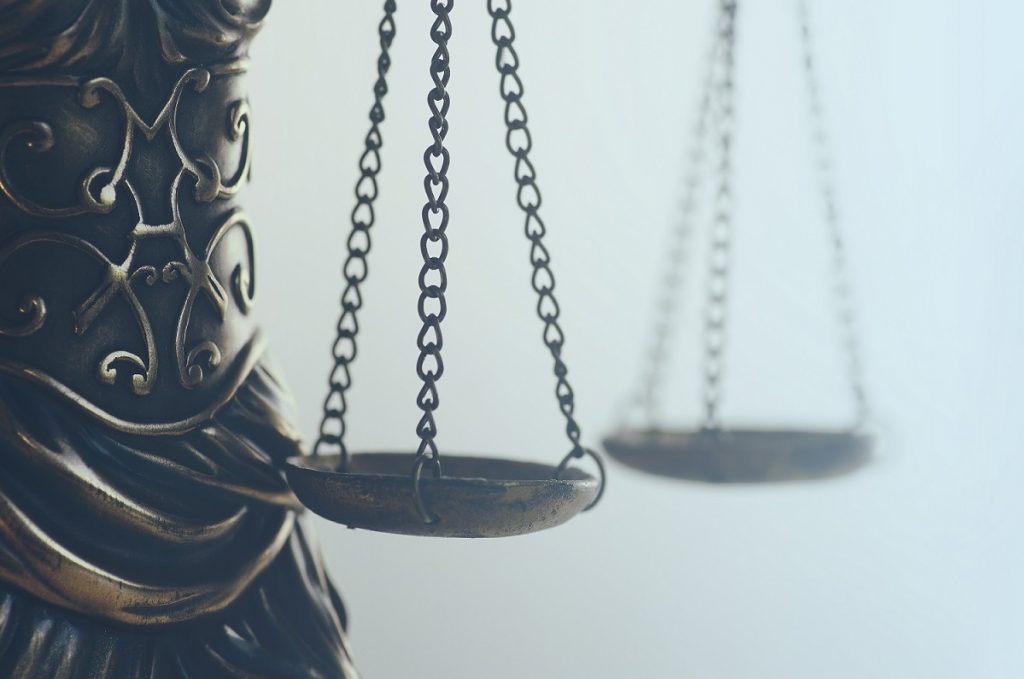 Appellate advocacy presents unique challenges and requires a different set of skills than those needed by trial counsel. This program explores various aspects of the craft of appellate advocacy in Alberta.
Date: November 2, 2018
Time: 9:00 AM – 4:30 PM
Location: Sutton Place Hotel, 10235 101 Street
Regular Price: $445 + GST
NOTE: The materials for this program will be provided in electronic format.
This program is also offered in Calgary.