Webinar on Demand – Due Diligence in M&A Transactions
$95.00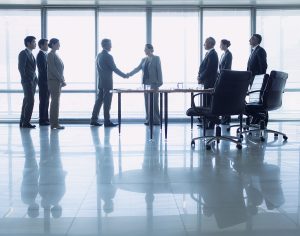 Original Date: January 21, 2021
Price: $95 + GST
Presenter: Sam Khajeei, Nerland Lindsey LLP
This Webinar on Demand will focus on covering certain essential aspects of the due diligence process applicable to an asset purchase or share purchase transaction. Topics covered include an introduction to due diligence, using a requisition as a starting point, understanding the impacts of due diligence findings on a transaction, and preparing a reporting letter for your clients.
---
Please enter the first name, last name, and email of the person who will be viewing the Webinar on Demand in the billing details section on the next page.
If multiple lawyers or staff members in your firm would like to purchase this Webinar on Demand or Webinar on Demand series, please contact [email protected] for pricing.
Please note: The views and opinions of the presenters are their own and do not necessarily reflect the views or opinions of the Legal Education Society of Alberta.