Webinar on Demand – Tax Issues when Buying or Selling a Business
$95.00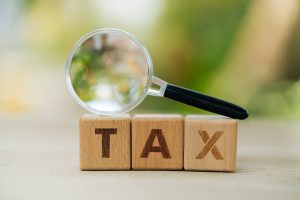 Original Date: October 21, 2020
Price: $95 + GST
Presenter: Ben Hudson, Hudson Law
When acting for clients who are buying or selling a business, lawyers need to be aware of situations that can result in negative tax consequences for their clients. Explore key considerations and potential pitfalls in this Webinar on Demand.
Topics:
Assets vs. Shares
Holding corporations and pre-sale reorganizations
Structuring the deal
Tax clauses in acquisition agreements
GST
---
Please enter the first name, last name, and email of the person who will be viewing the Webinar on Demand in the billing details section on the next page.
If multiple lawyers or staff members in your firm would like to purchase this Webinar on Demand, please contact [email protected] for pricing.
Please note: The views and opinions of the presenters are their own and do not necessarily reflect the views or opinions of the Legal Education Society of Alberta.