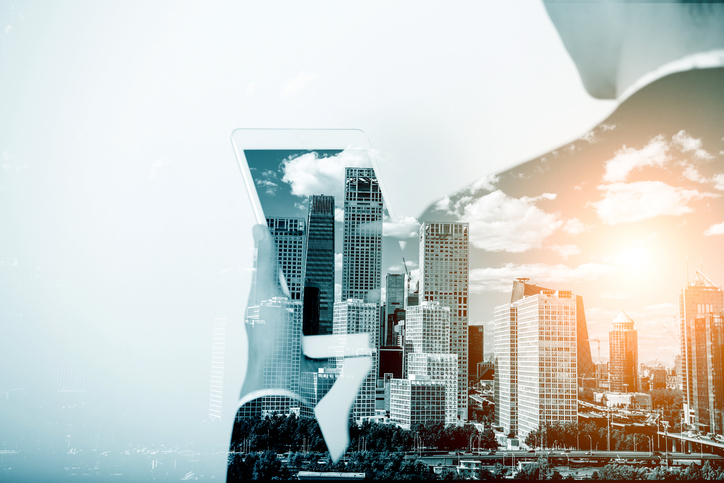 LESA is pleased to announce our first ever Legal Innovator Award. This award will be presented at this year's Alberta Legal Technology Conference in Calgary on May 25, 2018.
Join us to explore the latest trends and innovations in legal technology. Focus on a wide range of emerging topics, including how new innovations are improving processes and driving efficiency in the legal profession. Learn what your Alberta colleagues are doing to address challenges in their firms, and meet legal application technology experts to find out how they are delivering meaningful solutions to the profession.
Read more about the Legal Innovator Award, including how you can submit your nomination, how the winner will be selected, and much more.
---
LEGAL INNOVATOR AWARD
The Legal Innovator Award is intended to recognize people in the legal industry who have developed solutions to improve processes and enhance the efficiency and effectiveness of the legal practice. Traditionally, lawyers and law firms have been resistant to change, so the profession has not seen as much innovation as it could. However, the legal marketplace is changing rapidly, so it is important that new innovations be recognized and shared with others in the community.
We've created the Legal Innovator Award to do just that—to foster innovation, originality, and to encourage meaningful, long-lasting change that will advance the legal profession unlike ever before.
If you know of a lawyer or law firm in Western Canada who has come up with an innovative approach to improve practice, we invite you to nominate them for the Legal Innovator Award. Simply email a short description of the nominee and the reasons why you believe they should be nominated. The final 3 nominees will be selected by a nomination committee.
NOTE: Submissions must be sent to jkrushell@wittenlaw.com before March 30, 2018
On the day of the conference, attendees will have the opportunity to hear presentations by the final 3 nominees and vote on which one they believe should receive this outstanding achievement.
NOMINATION CRITERIA
There are 3 criteria for nominations to be accepted.
The nominee must be a lawyer or law firm based in Western-Canada.
The innovation must be something that is currently in use (not something still in the idea or concept phase).
The innovation must be something that other lawyers and law firms can adopt to improve their practice.
SUBMIT YOUR NOMINATION
Embrace the future; discover the possibilities. Submit your nomination today, and register to attend the Alberta Legal Technology Conference in Calgary, May 24 & 25, 2018.
View the brochure for more details about this incredible event.