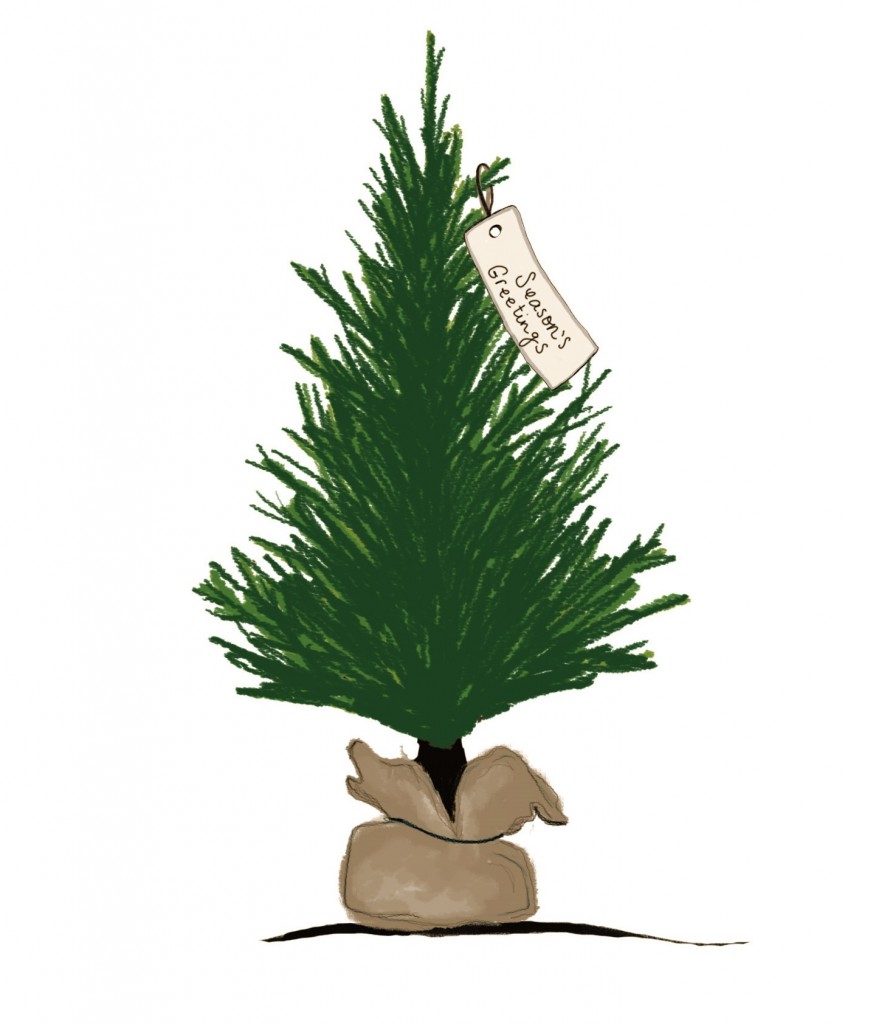 The holiday season is a time of year to reflect and to thank all of our staff and volunteers for their hard work and dedication serving Alberta's legal community.
LESA extends its warmest thanks to the hundreds of volunteers who have devoted their time and expertise to us and their profession this year. Your contribution of time, talent, and energy is greatly appreciated.
The commitment of our staff and volunteers has resulted in a successful year for LESA.
The 2017/2018 CPLED Program has held 4 online modules and 3 face-to-face sessions so far, with 469 registered students.
Since the beginning of the 2017/2018 educational year, we have overseen 18 continuing professional development programs in the areas of business law,  civil litigation, criminal law, family law, real estate, wills and estates, legal support, and more.
The ever-growing LESA Library continues to be in popular demand. We now have more than 700 users, and more than $7,000 worth of resources to help you continue to improve your practice.
From all of us at LESA, thank you for your support in 2017 and wish you a happy holiday season and prosperous New Year!
LESA will close at 4:30 PM on Friday, December 22, 2017, and will reopen on Tuesday, January 2, 2018, at 8:00 AM.
We look forward to the start of a New Year!